The Video games incubator
APPLY NOW FOR GAMEBCN 7 PRIORITY CONSIDERATION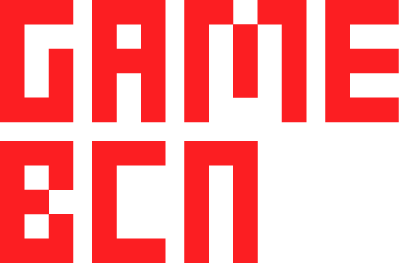 The Video games incubator
APPLY NOW FOR GAMEBCN 7 PRIORITY CONSIDERATION
Barcelona's global incubation program, helping video game studios professionalise their production pipeline and maximise their business opportunities.
50% Publishing Agreements Ratio
weekly production followup
REPRESENTATION AT
GAMESCOM + more
Weekly production followup
representation at gamescom
+ more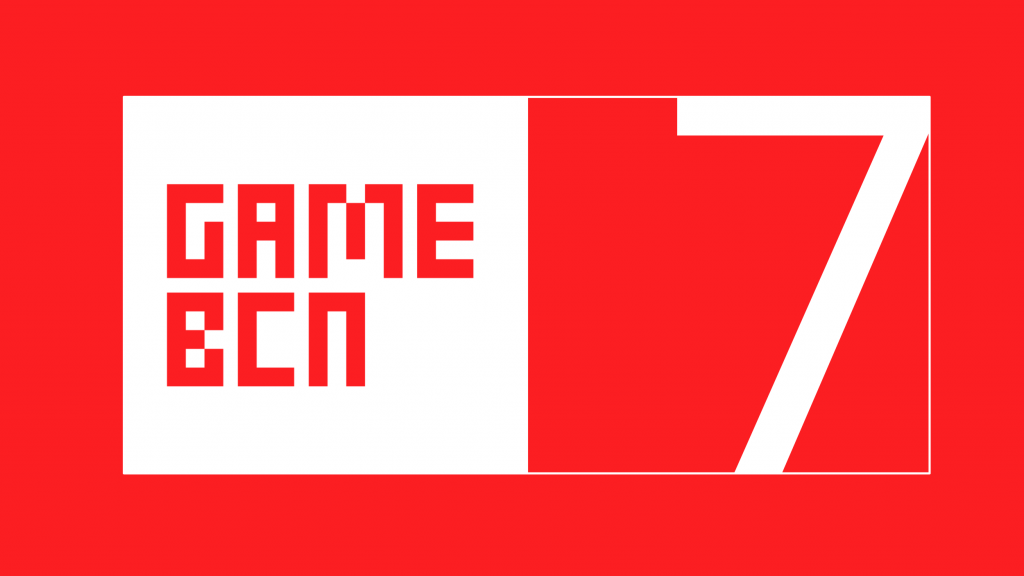 Call Open - Limited places!
"During our participation in GameBCN program we were able to develop a playable version of our game and make a first approach to publishers."
"We recommend GameBCN, the video game incubator based in Barcelona. They support indie devs by equipping them with the skills needed to launch their first products, mentoring the teams and providing facilities (@CanodromBCN) to develop their projects."
"GameBCN was our launch pad to professional development, providing us the necessary knowledge to understand production pipeline and project management needs. Without GameBCN it would had been much more difficult to create a video game studio and get the necessary funding."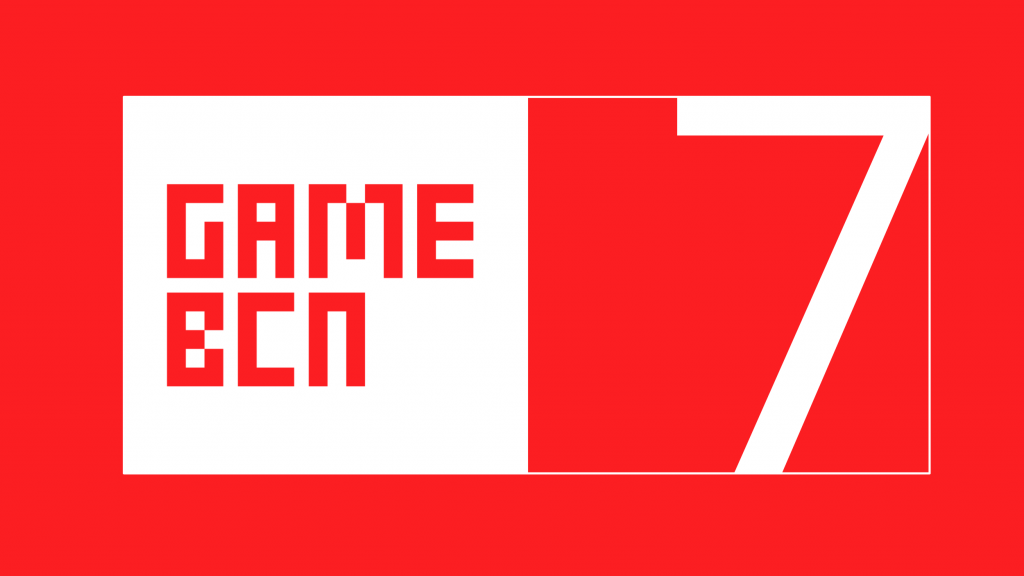 Call Open - Limited places!