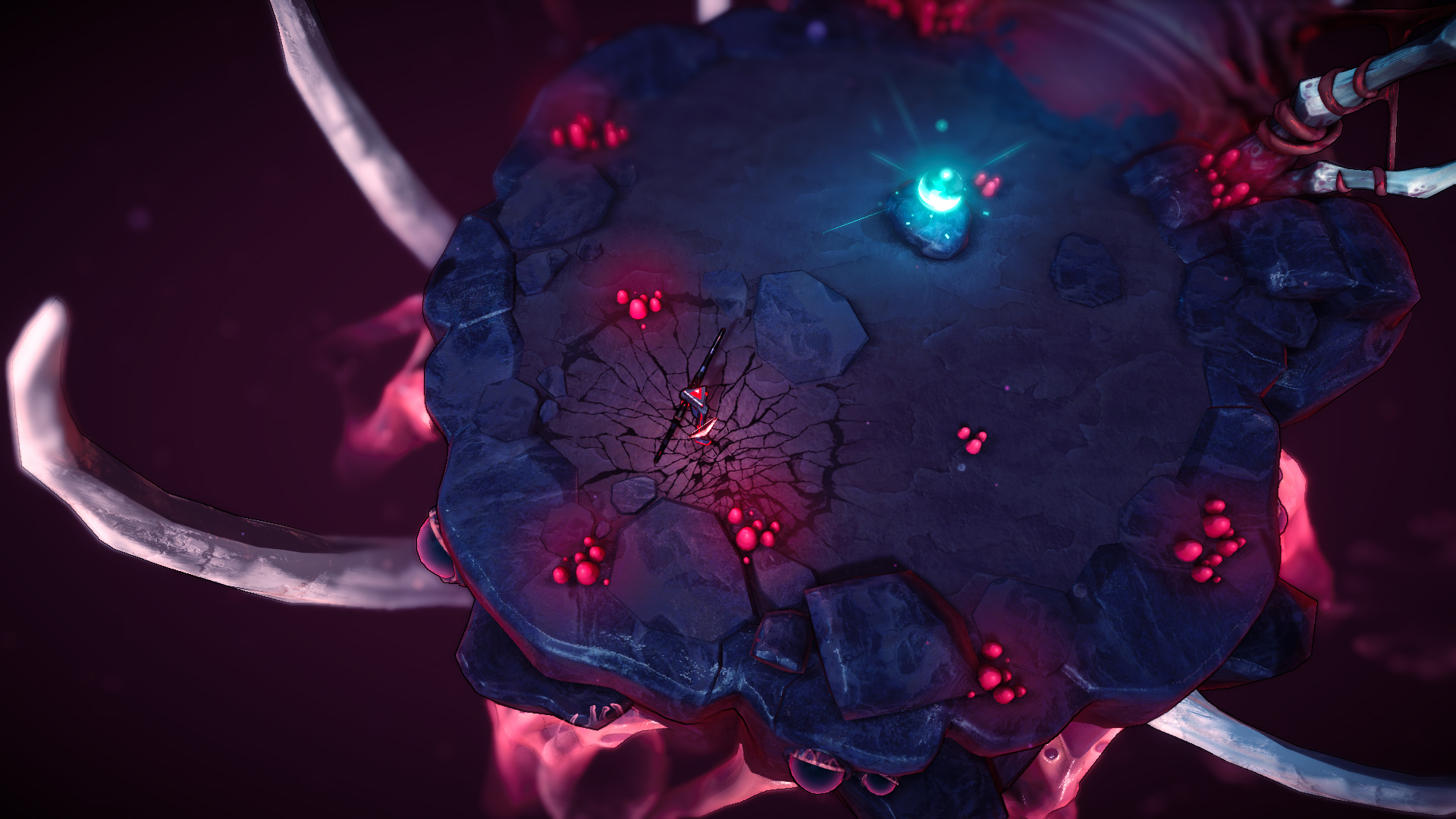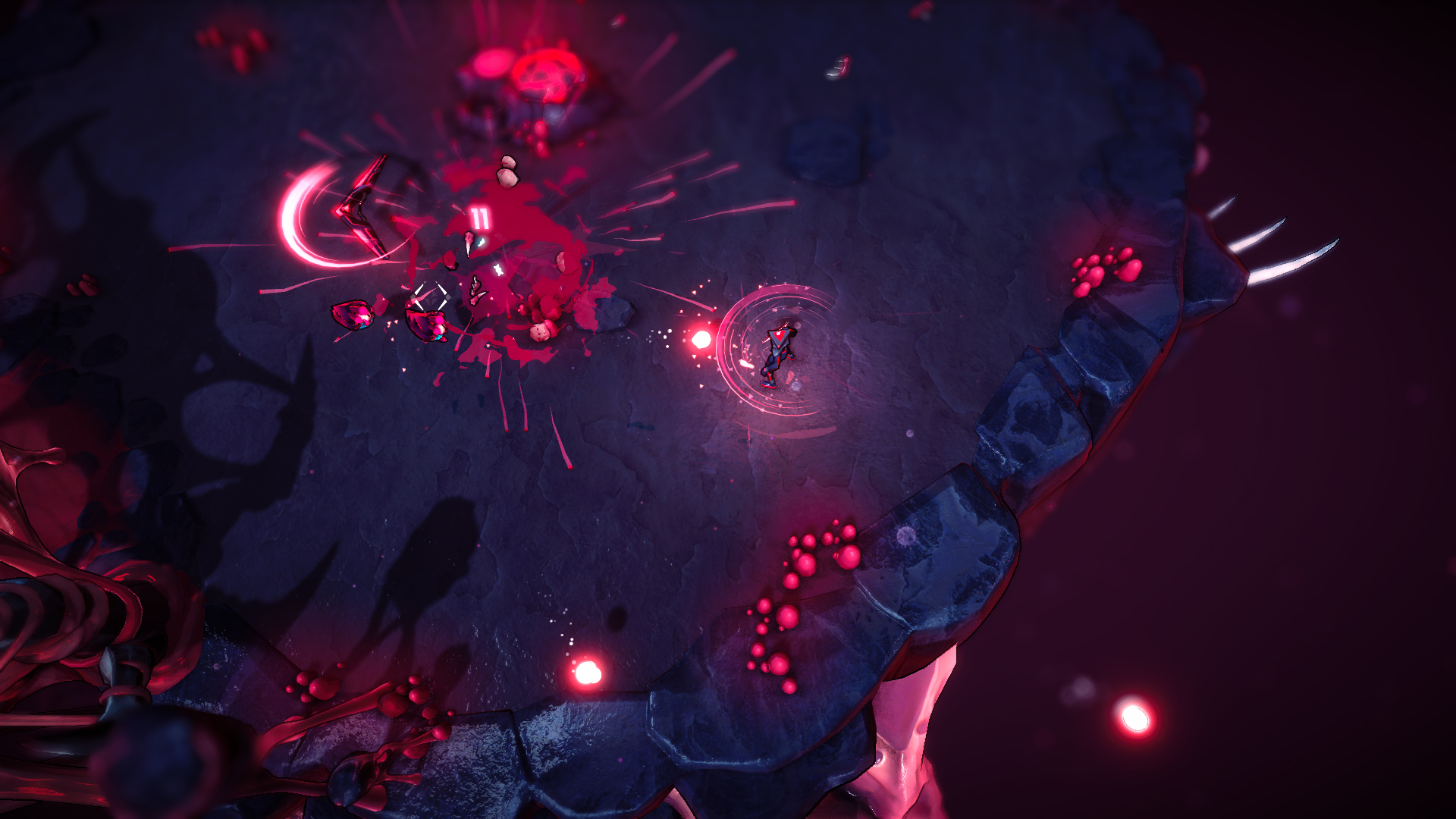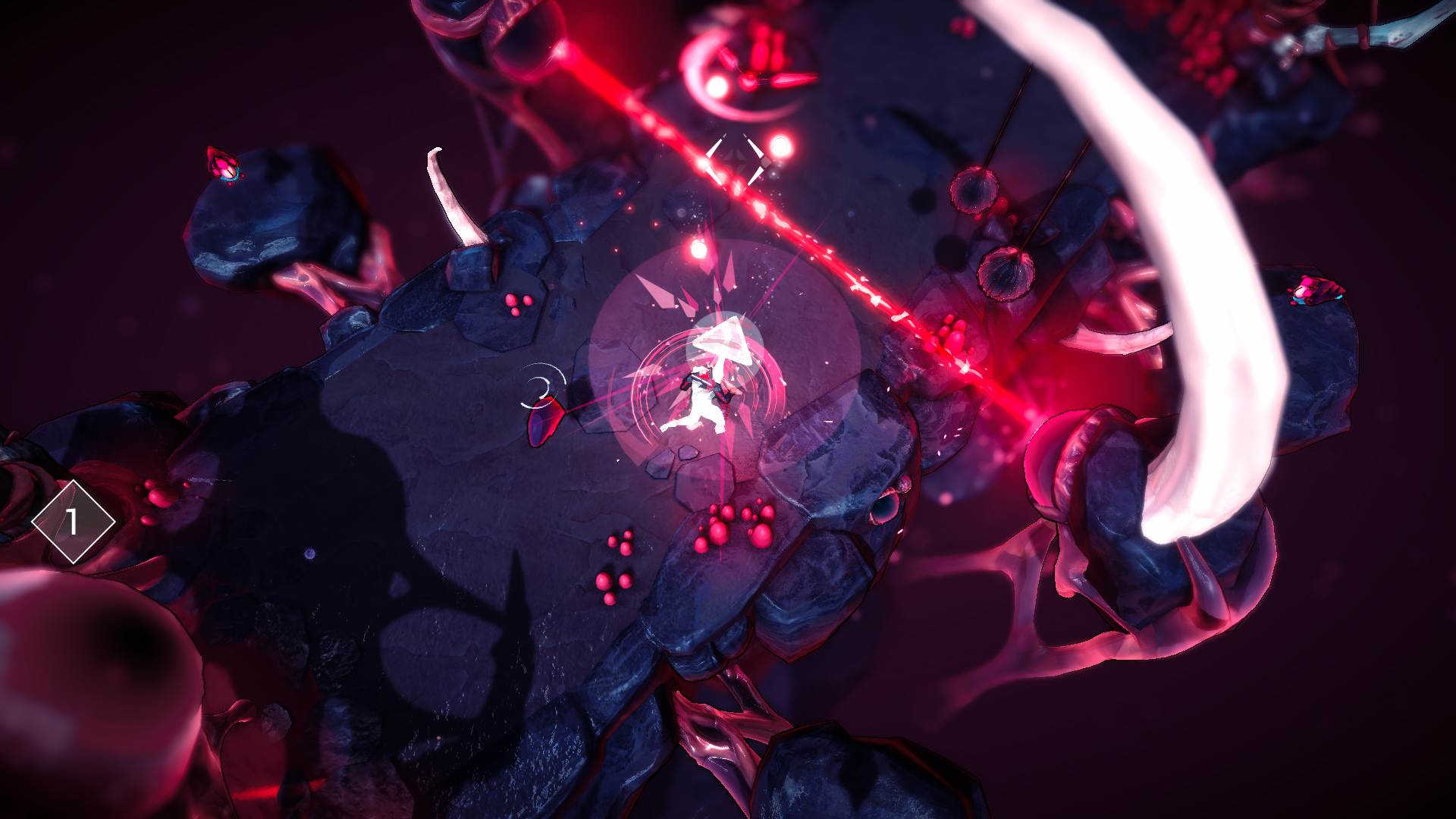 Deflector is a roguelike dungeon crawler in which you will need to face countless monsters through unbelievable worlds, armed with your boomerang, the ability to deflect and the power of mixing DNA at your will to learn infinity of different skills. Play, die and repeat through the frenetic dungeons!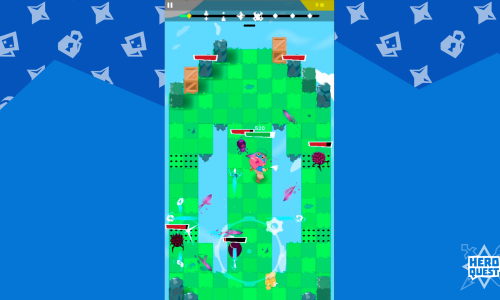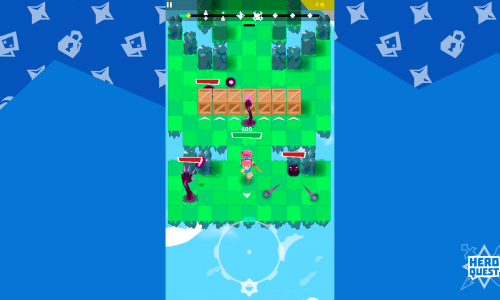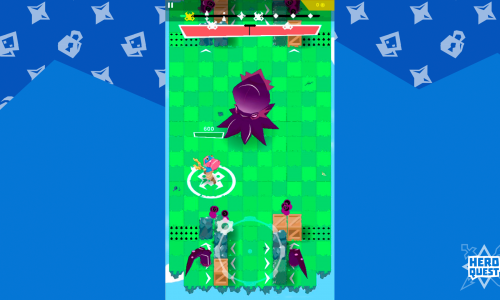 Darkness has taken control of all worlds but not all hope is lost: a group of heroes has survived the world's decay, and are determined to put an end to this infinite dusk. Descend into the most menacing dungeons in this fast-paced roguelike mobile game, choose your own path, combine all of your powers and make the sun rise once again!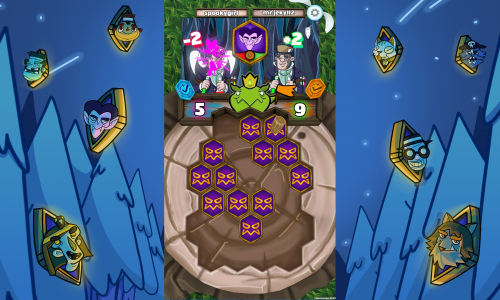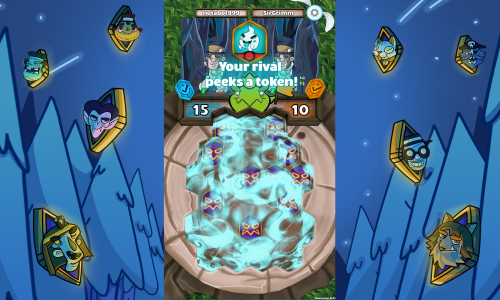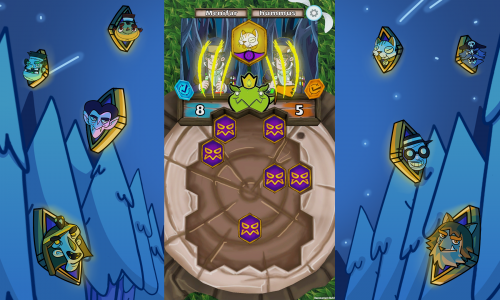 It's Monster hunting season!
Monster Token is a Free2Play competitive 1vs1 mobile game set in traditional monster hunting, where the players must test their memory, skill and strategy to beat their rivals!
Catch classic monsters, use their powers, beat your friends and win prestige among your fellow hunters!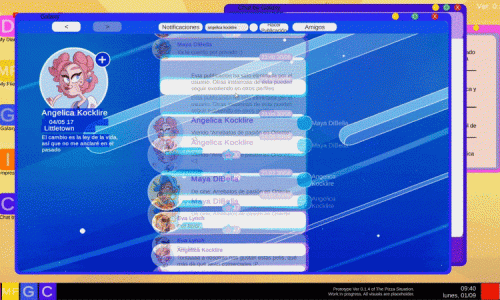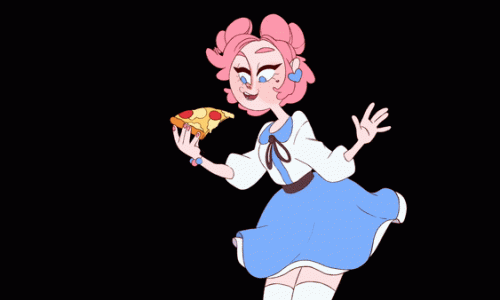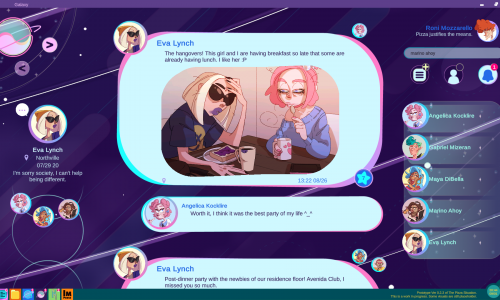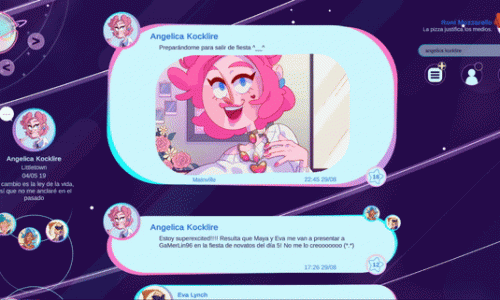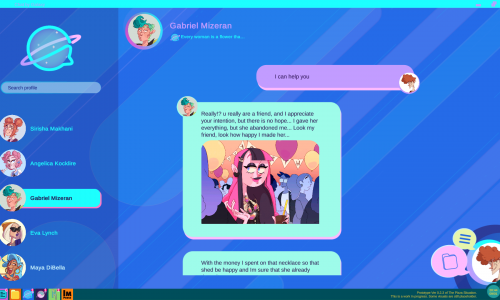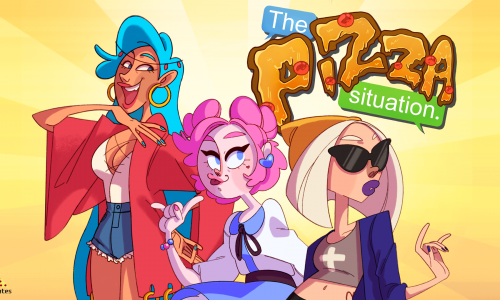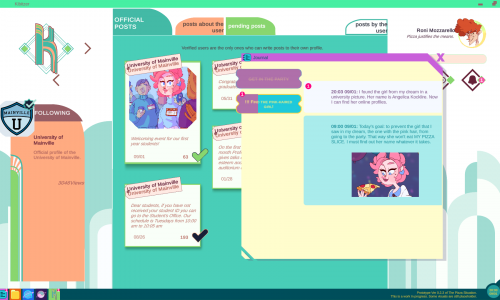 The Pizza Situation is an over-the-top simulation of social networks where the surreal narrative is complemented by the main game mechanics: stalking, scrolling, investigating and manipulating through social media. See a suspicious text? Save it! A compromising picture? Send it! All information can be used: get to know everybody and become a social hitman.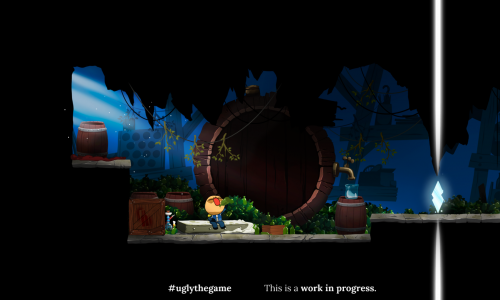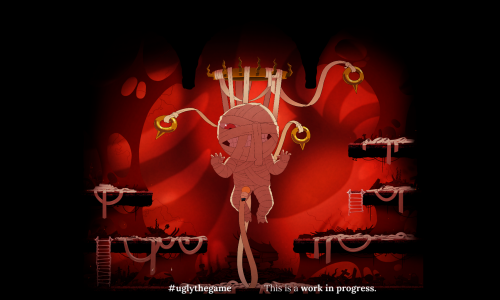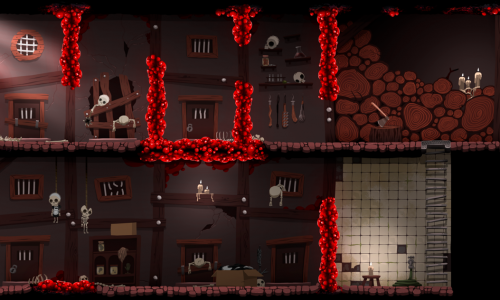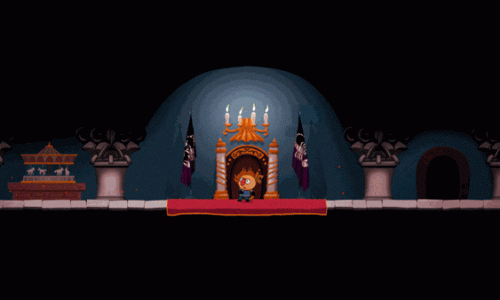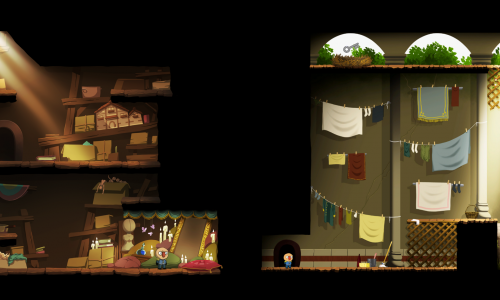 Ugly is a psycho-dark fairy tale with new mechanics. You will have to swap the main character with his own reflection to solve puzzles, defeat bosses and discover all the secrets in a palace where nothing is what it seems.